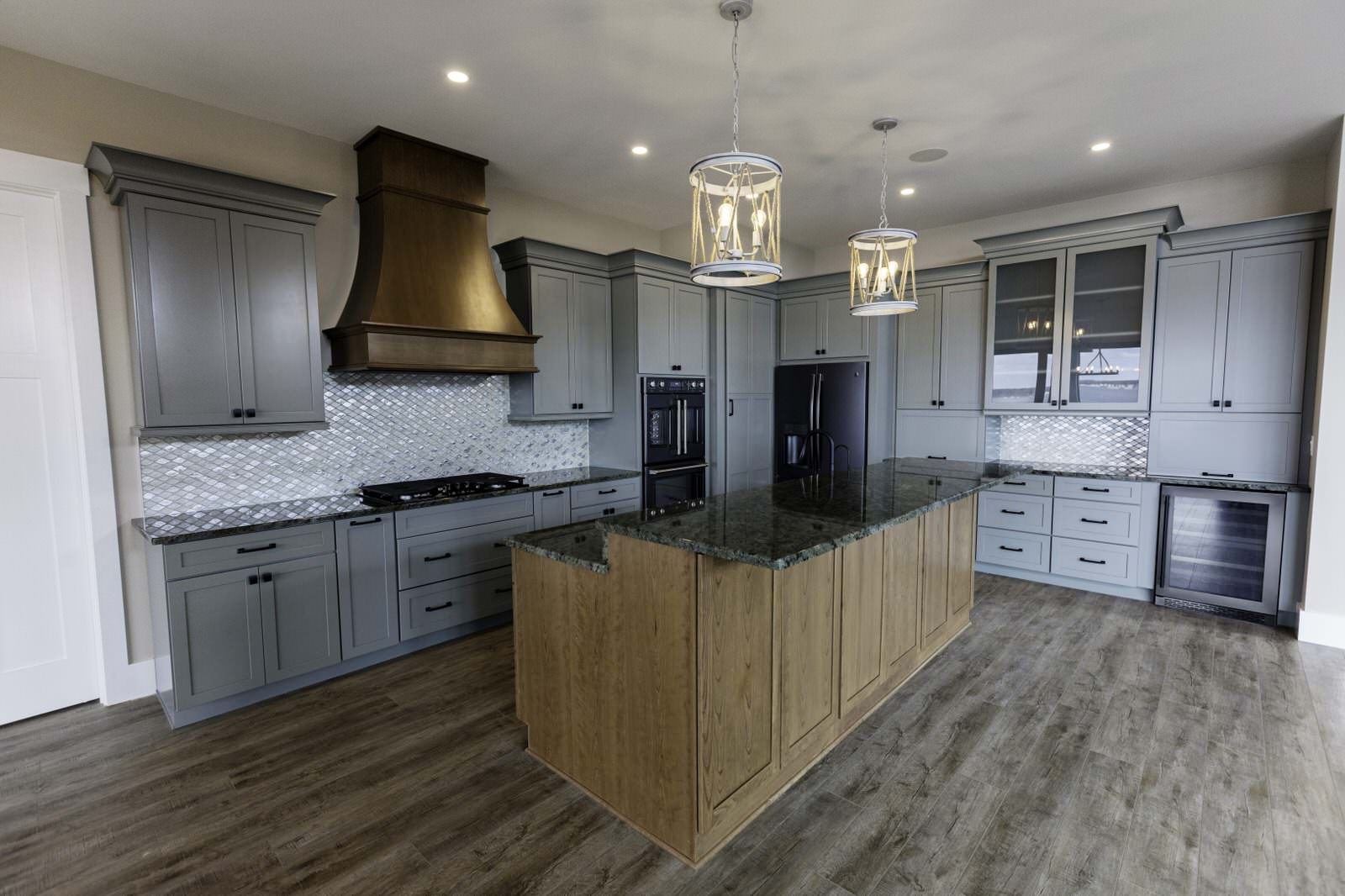 Philosophy & Values
Flexible pricing and contract structure to best accommodate the project and the client.
Hand selected trade partners who provide excellent quality at a great value. Trade partners who recognize and embrace the fact that we are building someone's home, not completing a project.
Trade partners are not one size fits all. We have a large pool of quality partners and will use the one that best fits your project while still upholding the values listed above.
Personalized service isn't enough. Our goal is to create a company that acts as your advocate not your adversary. CRx should be your first and last line of defense working to ensure you get the best build experience as well as the home of your dreams.